"

None

" dans le sens:

rien

,

vide

,

sans

,

ne sait pas

.
Faire les choses dans le vent ou croire à quelque chose qui n'existe en vérité pas.
Se complaire dans des illusions des temps passés.
Qui sommes nous vraiment? Nous, les êtres humains.

"
None
" like :
nothing
,
without
,
do not know
.
Always do things for nothing or believe to useless things.
Be proud to be someone you're not.
Who are we? We, the human race.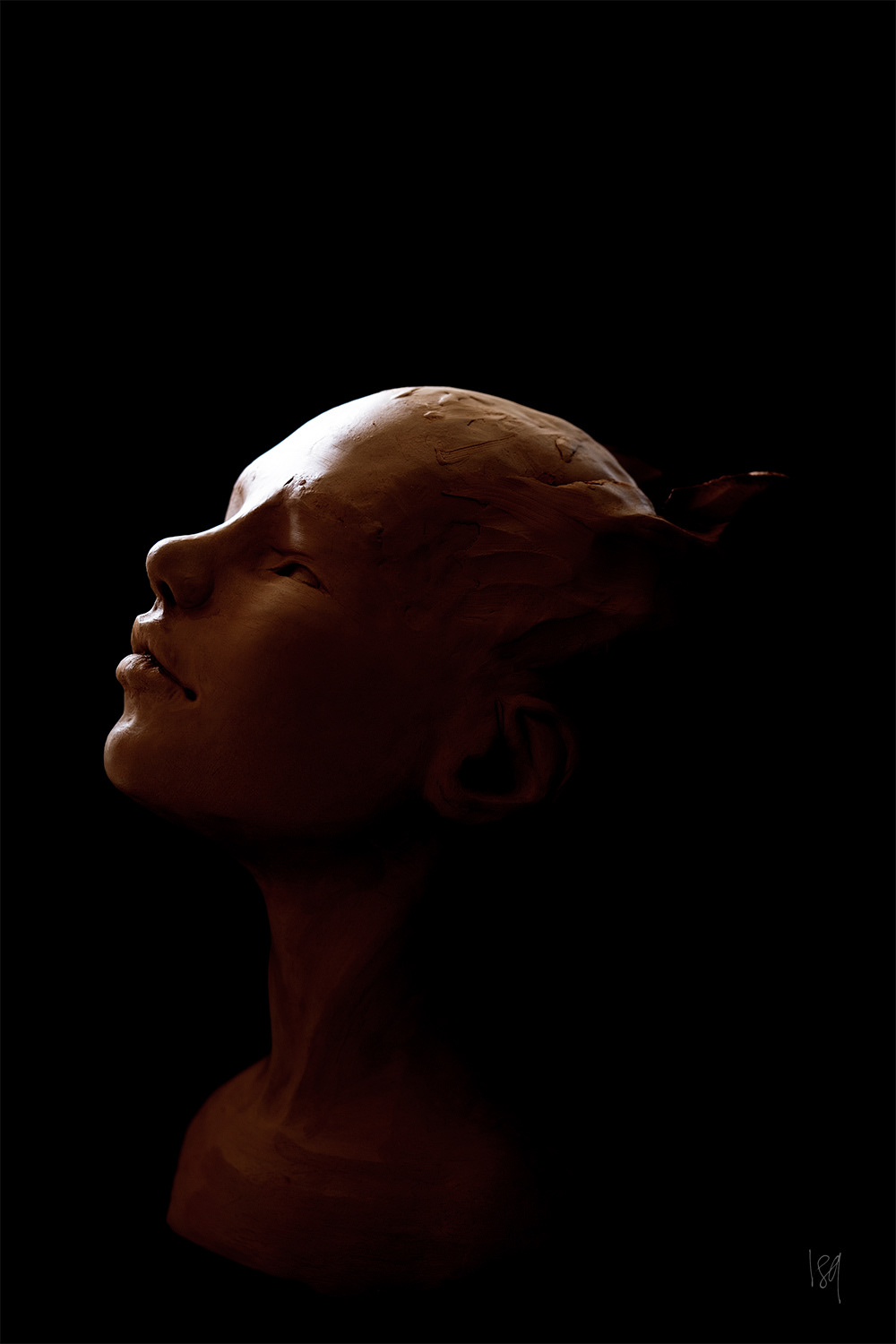 Mes sculptures


L'instant où la terre est encore humide et brillante, donne toute la vie à la sculpture.
Alors je capture ce moment pour le faire imprimer sur canevas en série limitée.

Au début, mes sculptures n'étaient pas fabriquées pour être cuites, mais simplement photographiées pour générer une image.
Celle-ci sera cuite et disponible en sculpture physique prochainement.
FORMAT A1

(90 x 60 cm)
15 exemplaires, signé et numéroté par l'artiste.
Impression numérique sur canevas.


CHF 289.-